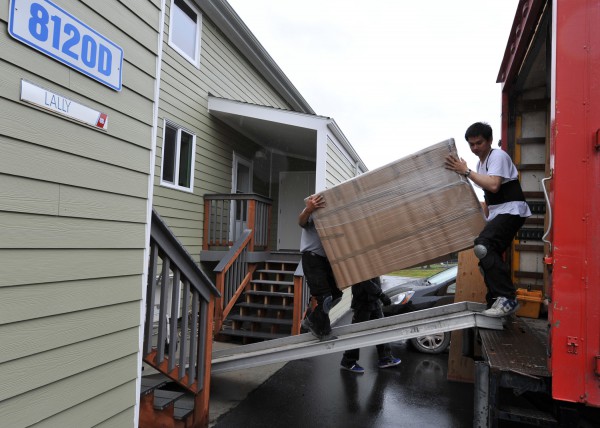 When it comes to moving apartment for many of us it is a first time experiences and could really stress-full. For some you might have moved earlier as well, however you need to review the following moving tips before your apartment move.
Moving is on the peak especially during summer with huge demand of van and vehicles. Your move can happen according to your convenient. However, do consider if you desire to transfer move you kids along during their school and do consider other factors of your family. If your move could be rearranged for another time when the movers would be able to lodge up your preferred delivery dates, you might be able to cut your moving cost.
It is good to call or email some of the moving company you have chosen for the move. Also check with some of the relocation consultant, they would set up an estimate in writing and submit it to you. Decide on the items you need to move and discard the unwanted. Do check your home; ensure your loft to vault, before the relocation consultant would come up. Show the consultant all, which you will be moving.
Article Source: http://EzineArticles.com/755165